Message from the Founder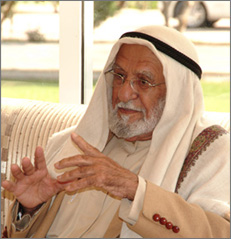 I personally derive immense satisfaction to serve pharmacy education in this country through the establishment of Dubai Pharmacy College for Girls - leading to a meaningful career of service to mankind.
The College aims at preparing girls as Pharmacists and making them aware of their rights and duties stipulated on moral issues based on Islamic ethics and values. I am sure that most parents will be attracted towards such a specialized institution to educate their daughters.
Over a period of two decades, Dubai Pharmacy College for Girls proved to be a fountain of high values and principles and a dedicated specialized place of learning and practice.
I wish the students of Dubai Pharmacy College for Girls all success.